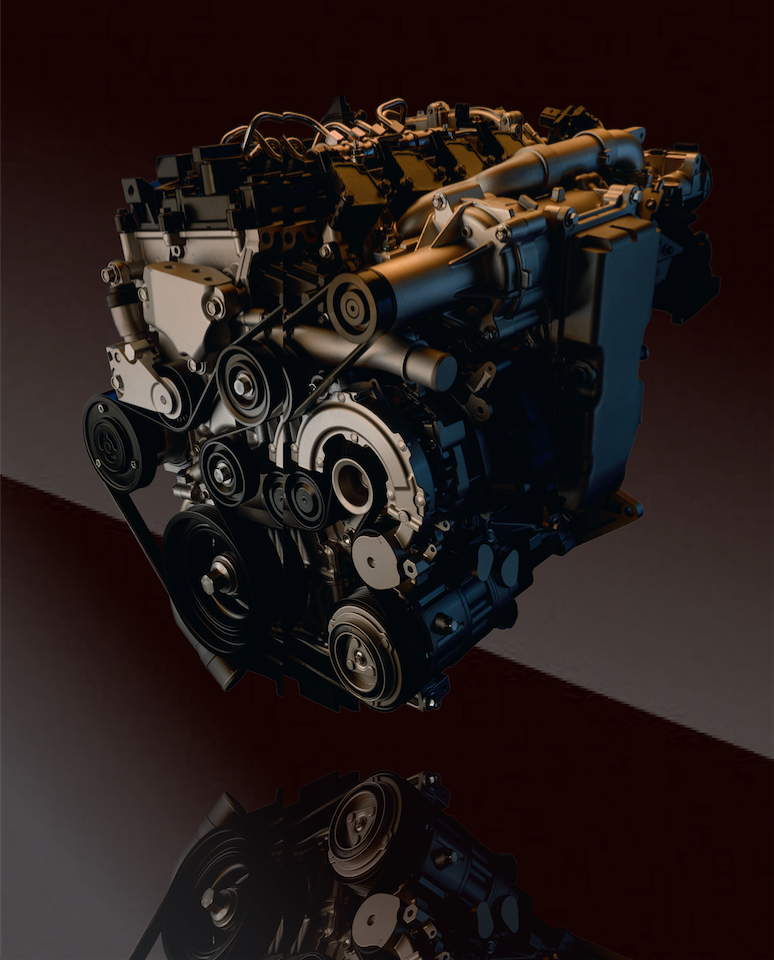 June 28 2019, Bay Mazda
What Is Mazda SKYACTIV?
If you've been looking at the new Mazda vehicle lineup, you've surely heard of SKYACTIV technology. You may be wondering what it is, what it does, and how it could be useful to you. In this article, we take a quick look at Mazda SKYACTIV technology to see how it helps make Mazda vehicles more fun to drive and fuel-efficient. SKYACTIV has...
Read more