A Look at the Mazda SUV Lineup
June 28 2019, Bay Mazda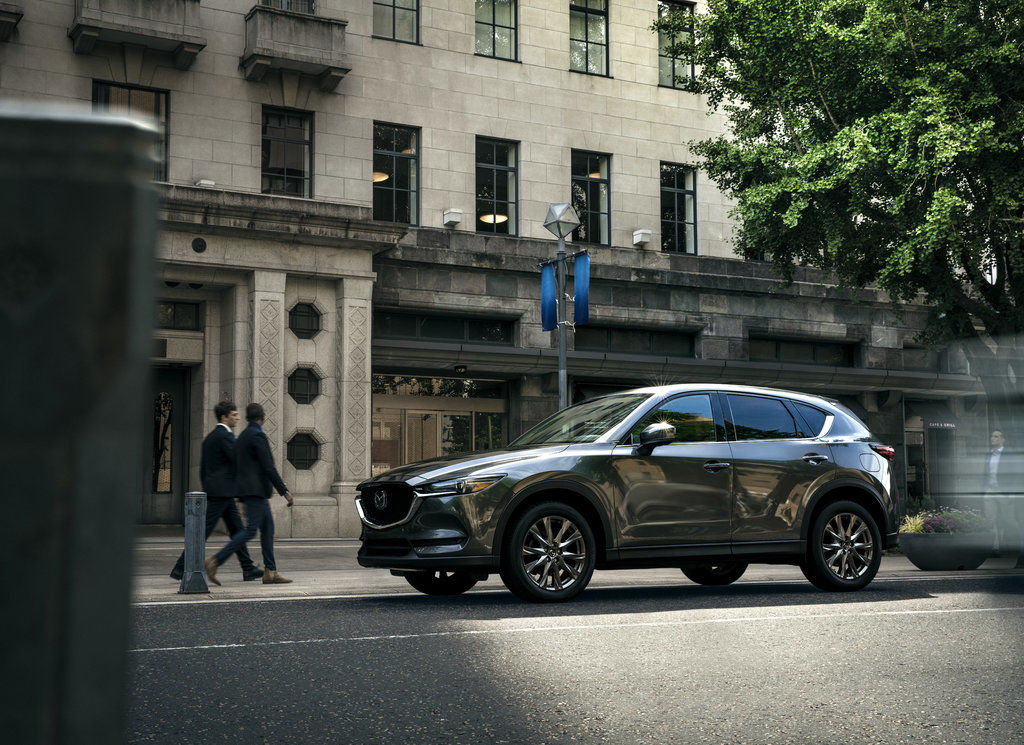 Buyers are turning to sport utility vehicles for their new vehicle needs more and more, and it's easy to see why. Sport utility vehicles offer a wide range of benefits, from a ton of interior and cargo space to engines that are increasingly fuel-efficient.
Mazda sport utility vehicles are the perfect example. There are three SUVs in the current Mazda lineup, and all three have been redesigned and improved in recent years. In other words, you get exceptional technology in terms of both safety and connectivity. Buying a new Mazda SUV means not having to compromise in any kind of way.
Mazda CX-3
The brand-new Mazda CX-3 is Mazda's entry-level sport utility vehicle. It offers a wide range of characteristics that SUV buyers want, including interior space and versatility. It is also a lot of fun to drive in the city and incredibly agile. You even benefit from an impressive fuel economy rating.
Mazda CX-5
The new Mazda CX-5 got a turbocharged engine option for 2019 that offers more power than any other compact SUV in the market today. It also gets a base 2.5-litre four-cylinder with 187 horsepower and there's an available cylinder deactivation technology that makes this engine highly efficient despite its impressive power.
Mazda CX-9
The new Mazda CX-9 is one of the best mid-size sport utility vehicles you can buy with three rows of seats. It has power, fuel economy, and one of the best towing capacity ratings in its segment.
Contact us today to learn more about Mazda's new sport utility vehicles.