What Is Mazda SKYACTIV?
June 28 2019, Bay Mazda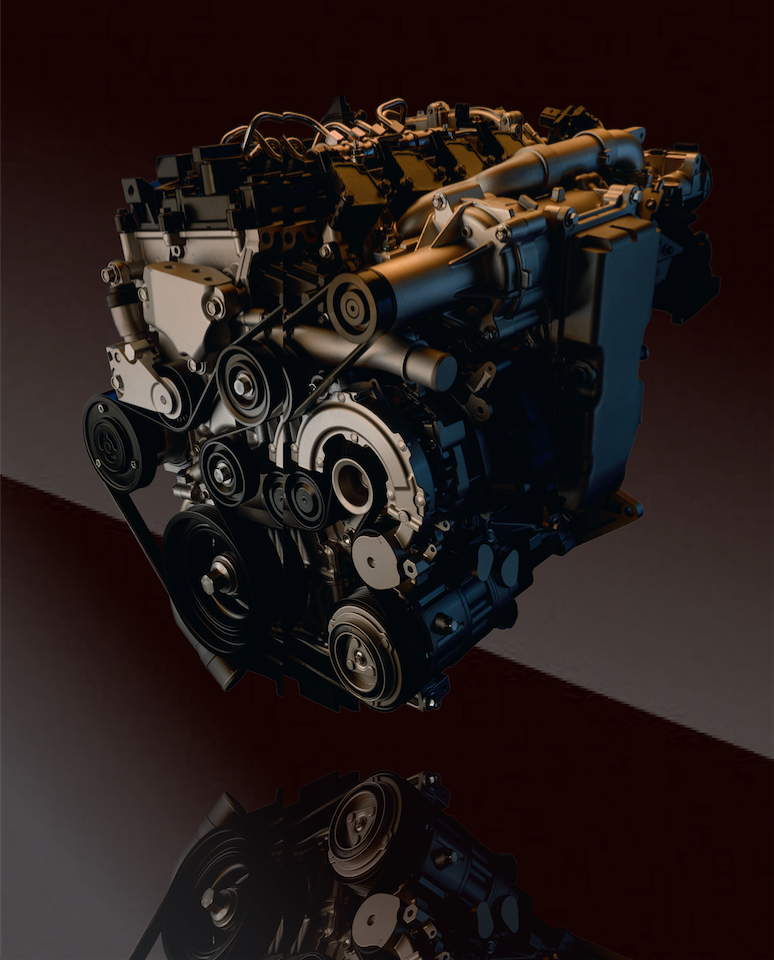 If you've been looking at the new Mazda vehicle lineup, you've surely heard of SKYACTIV technology. You may be wondering what it is, what it does, and how it could be useful to you. In this article, we take a quick look at Mazda SKYACTIV technology to see how it helps make Mazda vehicles more fun to drive and fuel-efficient.
SKYACTIV has different purposes depending on what you're focusing on. If you're looking at the transmission, you'll see that SKYACTIV serves to lower the weight and size to make gearboxes more efficient.
Under the hood, SKYACTIV engines receive a host of improvements designed to make them more efficient as well. Airflow is improved thanks to an optimized exhaust system and the compression ratio is higher in a Mazda engine compared to any of its direct competitors. Every component of the engine has been improved to make sure the engine runs with as little resistance as possible. The end result is that SKYACTIV engines make better use of every drop of fuel that is available to them. Thus, you get improved performance with lower fuel consumption.
G-Vectoring Control is another technology that can be found in what Mazda calls "SKYACTIV Vehicle Dynamics." G-Vectoring uses the engine's torque to stabilize the vehicle and improve handling at lower speeds. It also makes the Mazda vehicle more stable at highway speeds.
Visit us today at Bay Mazda to learn more about SKYACTIV technology.